We asked a few of our clients; "If you could say one thing about Leni Nicole St. Martin, what would it be?" This short video is what they had to say. No scripts, no prompts, just real people.
Our Services
Specializing in customized fitness programs for both men and women of all ages.
Programs
Teenage Health & Fitness programs
Getting Started Means we are going to take these three steps.
Step 1: 1 Hour in depth consultation where we will discuss one's goals along with any medical/exercise history. 
Step 2: Together we will come up with a custom training package that will best suit your needs and goals based upon the information in step 1.
Step 3: Once we have identified a suitable package we will discuss all asociated fees.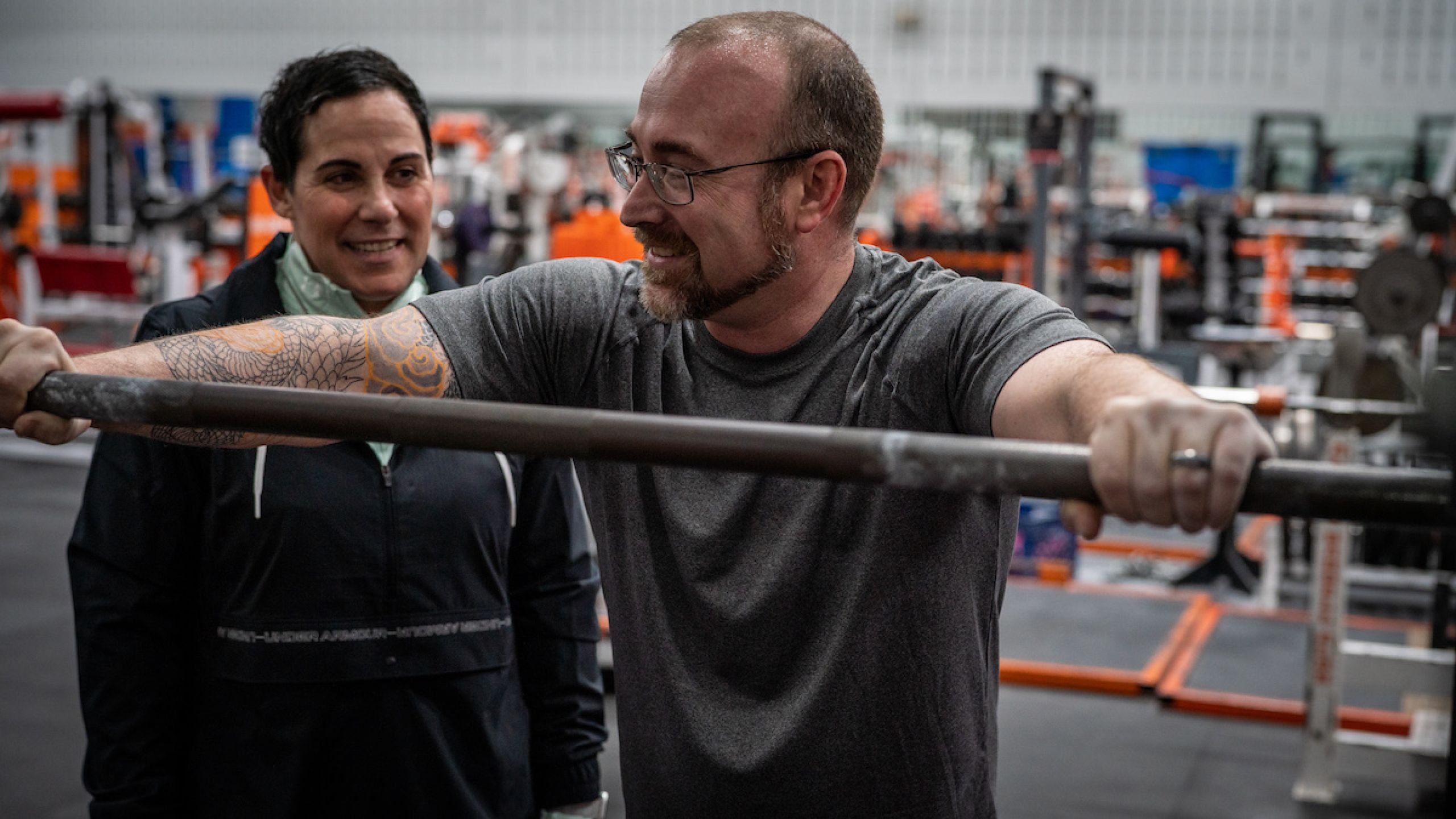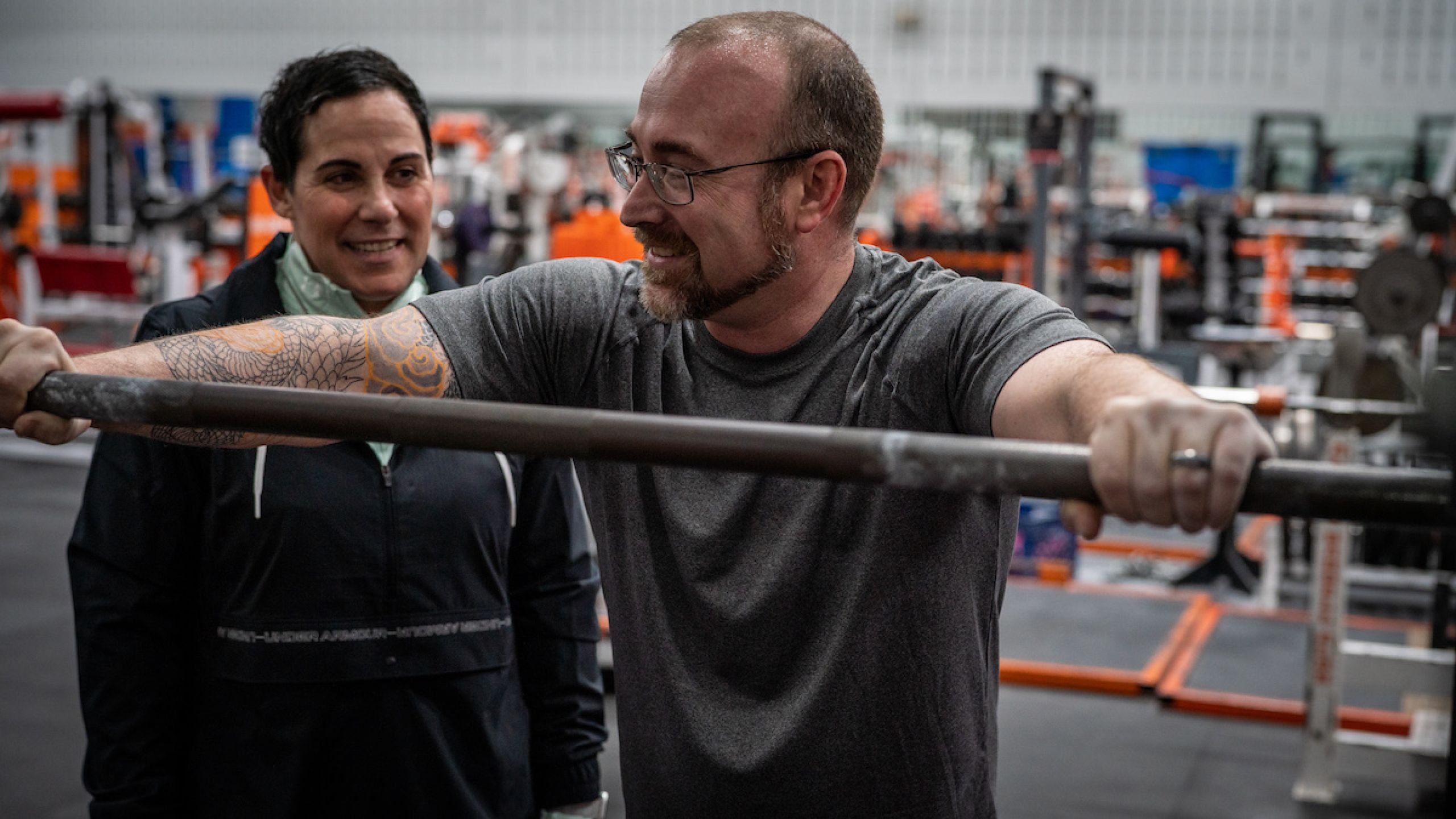 Let's change your life.
We are 100% dedicated to doing everything we can to help you make the changes necessary to live the life you want. 
---